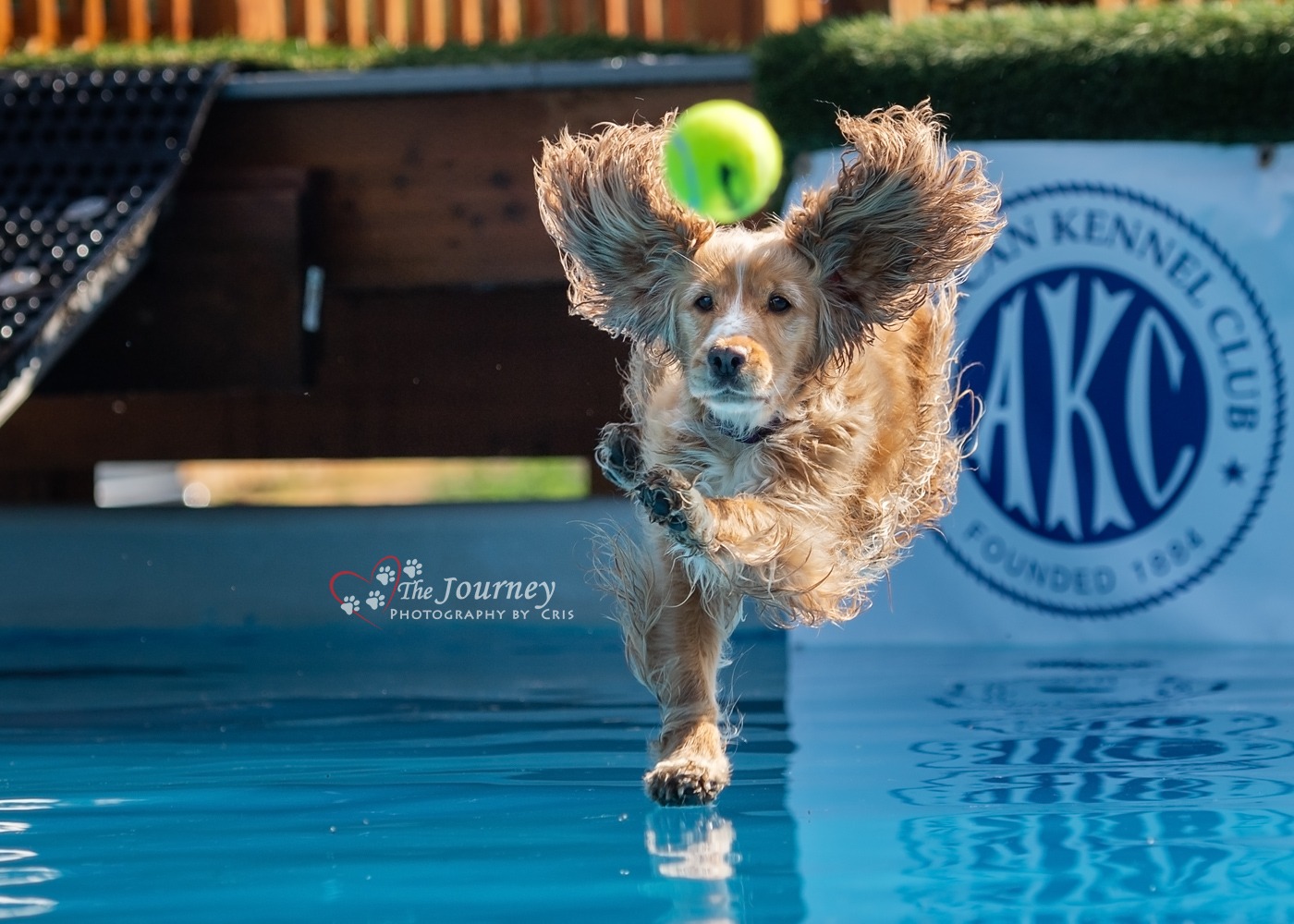 Commercial Pet Photography
and Videography Services
Our commercial pet photography and videography services will capture the essence of your vision in powerful images that evoke emotional responses from potential customers. We are committed to creating unique pet compositions which will set your company apart. The stunning scenery of Alaskan wilderness hosts plenty of spectacular locales to create the perfect background imagery of exploration and adventure.  Therefore, adding a layer of wanderlust to the photoshoot that allows a dog to savor their ancestral environment. Capturing their enthusiasm for the enjoyment of the great outdoors will mesmerize your clientele while promoting your company, product and services.
Our canine companions elicit feelings of tenderness, joy, and affection with their presence. Science has proven spending time with a dog increases your levels of oxytocin in the brain—a neurotransmitter that promotes a feeling of well-being. So it comes as no surprise that utilizing commercial pet photography in your promotional materials would awaken similar feelings within the psyche of your audience. And marketing is all about garnering psychological reactions. So we lend a helping hand to businesses to harness that potential.
As a professional dog photographer and a lifetime spent with animals, Cris understands that powerful connection between mankind and canines. We're adept at creating that perfect scene and manifesting the genius these proficient pups possess. Our commitment to creating unique canine compositions will set your company apart. No matter your business's needs, we will work diligently to accommodate your requests.
The Journey Photography crafts compelling compositions that convert consumers to your company or cause.
How Can We Serve Your Business Today?
Captivating imagery, communicative photography, videography and visuals that capture and convey your story are only some of the services we provide. We also assist industry leaders to analyze and formulate marketing campaign photographs that are both innovative and influential.
Create an optical experience to distinguish your brand from the competition. The crowning moment for any brand is when it reaches that pivotal point where it creates a lasting impression on the hearts and minds of its consumers. And our canine counterparts channel that type of emotive reaction. The dogs set the tone. We take the shots. Your organization gains an opportunity to eclipse your opposition. 
We host a library of images available for licensing that you can peruse over. Whether you have need of exclusive or non-exclusive rights with your purchase, we will tailor an option that fits your demands and budget. Obtain a contemporary canine composition without the requirement of a shoot. 
Commercial Pet Photography and Videography Services Includes
Location, Studio, and Lifestyle Photography, Plus:
🗸 Portrait Concept List
🗸 Dog Model Scouting
🗸 Fur-baby Fashion Models
🗸 Canine Coach/Trainer
🗸 Personal Aides                    
🗸 Lighting Gear
🗸 Pooch Props          
🗸 Photo Retouching
🗸 Intellectual Property Rights
Commercial Pet Photography Process
Contact Cris
✦
Discuss Needs
✦
Develop Plan
✦
Approve Shoot
✦
Magic Happens